As distinctive competencies of their domain of knowledge, which represent the singular strategic aggregation of the potential for excellence of their teaching and research activity, Campus Auga bases its specialization on the following three specialized lines: Food, Environment and Water Management.
---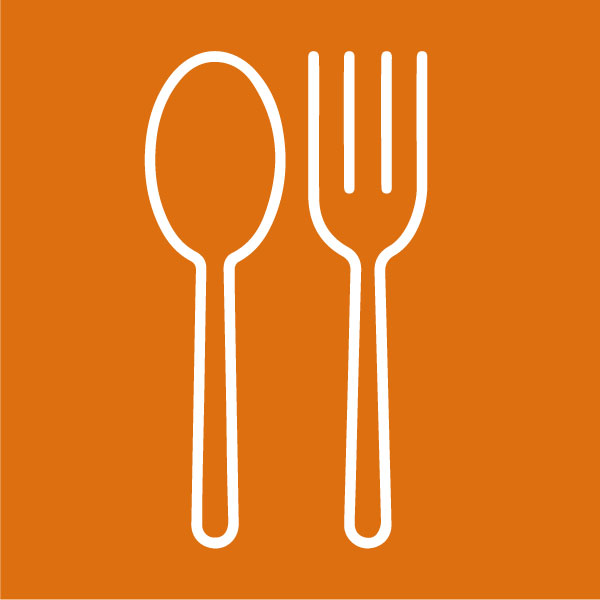 Food
Specialized knowledge in the generation and promotion of food and food products with high added value, functional, safe and of differentiated quality, in which the sustainable use of water consumption is promoted, which contributes to improving competitiveness and boosting innovation in the agri-food sector, and that facilitates access to a healthy diet suitable for each age and physiological condition.
Thematics
Research, development and innovation in the production, processing and preservation of food
Food quality and safety
Competitiveness and innovation of the food production industry
Environmental sustainability in the food industry
KEYWORDS
Food innovation, Food quality, Food safety, Food production, Environmental sustainability of the food industry, Healthy diet
---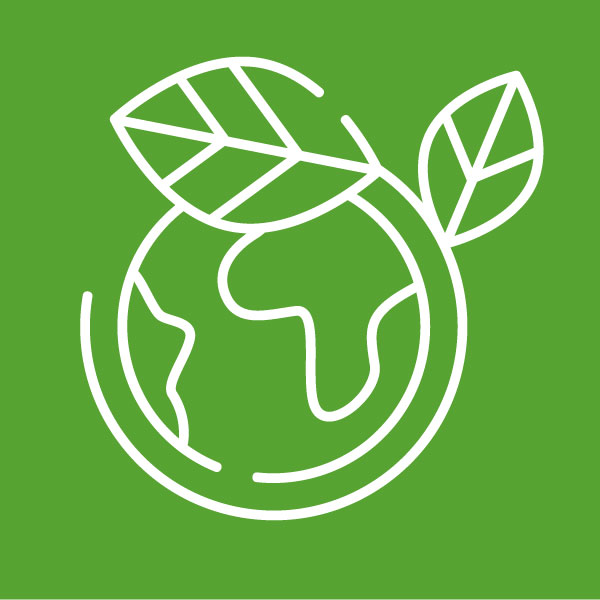 Environment
Specialized knowledge in the protection and conservation of the environment, or its impact on the quality and distribution of resources, especially water resources, which is oriented towards the development of new or improved environmental management systems and the application of agricultural practices that ensure the sustainability of the agricultural production, to contribute to the maintenance of the ecosystems, strengthening their capacity to adapt to the effects of climate change.
Thematics
Water, soil, flora and fauna. Protection of natural resources
Climate change, hydrological cycle and water resources
Biological environmental quality, water quality and evaluation of agricultural systems
Conservation of protected natural spaces, aquifers and freshwater ecosystems
Applied research on thermal and mineral-medicinal waters
KEYWORDS
Water and soil
Water quality
Environmental impact
Climate change
Biodiversity Conservation
agrarian ecosystems
---
Water management
Specialized knowledge in water resources management, which from a multi-disciplinary approach and attending to diversity of perspectives and two different elements linked to water, promotes coordinated and equitable management of water, land, and related resources, to maximize or social welfare and economical. This comprehensive management includes legal, business, tourism and heritage aspects, since the formulation of solutions to water and development problems compromises the sustainability of two ecosystems for the future.
Thematics
Water legal regime
Circular economy and fight against climate change
Water resources and economic efficiency
Thermalism, tourism and water
Natural, material and immaterial heritage of water and its use in the planning and development of the territory
KEYWORDS
Water resources management
Water legal regime
Circular economy
Thermalism
Tourism and water
Water heritage