Research laboratories
Chemical Engineering Laboratory I
Chemical Engineering Research Group
Chemical Engineering Laboratory II
Research Group Plant, Soil and Use of Sub-products
Chemical Engineering Laboratory III
Grupo de Investigación Biotecnoloxía Industrial e Enxeñaría Ambiental
Laboratory of Industrial Biotechnology and Environmental Engineering
Industrial Biotechnology and Environmental Engineering Research Group
Laboratory of Nutrition and Bromatology
Agricultural and Food Research Research Group
Food Technology Laboratory
Chemical Engineering Research Group 4
Laboratory of Edaphology and Agricultural Chemistry
Research Group Plant, Soil and Use of Sub-products
Earth Physics Laboratory
Environmental Physics Laboratory Research Group
Archeology Laboratory
Archeology, Antiquity and Territory Studies Research Group
Computer Languages and Systems Laboratory
Applied Informatics Laboratory Research Group
Hydraulics Laboratory
Research Group Plant, Soil and Use of Sub-products
Archeology, Antiquity and Territory Studies Research Group
Research Pilot Plant of Agrifood Industries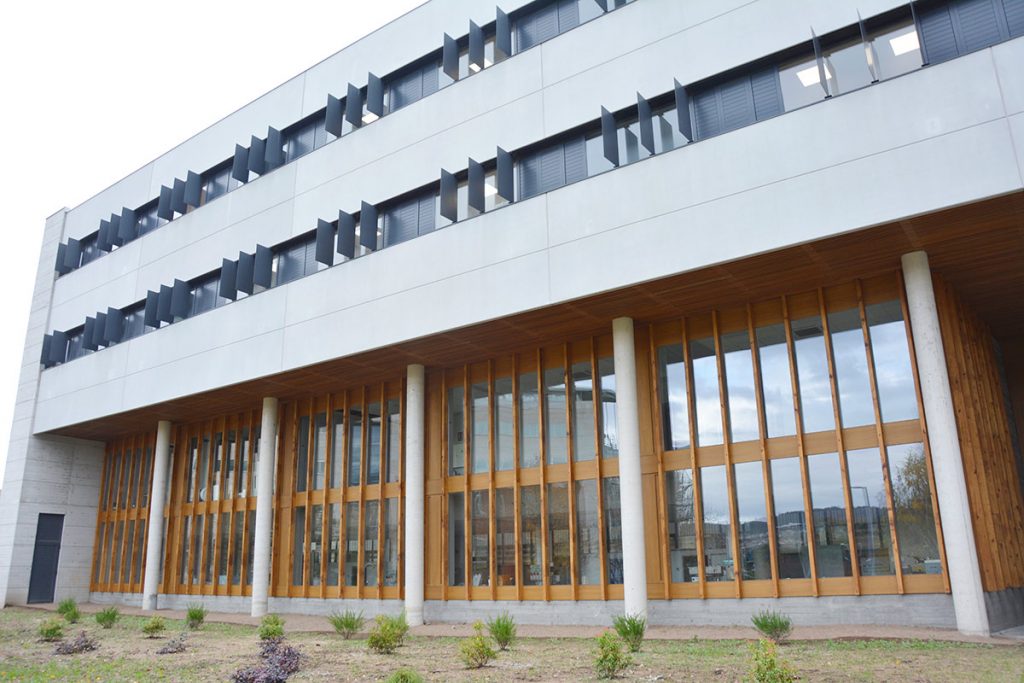 Space for research and teaching work related to the food industry
Support centers
Beyond being able to count on the research network of the Universidade de Vigo as a whole, we want to emphasize the collaboration and support we receive from CACTI and CITI.
Center for Scientific and Technological Support for Research (CACTI)
It constitutes our commitment to quality basic and applied research at the national and international level since 1991. Among its objectives is the acquisition, management and centralized use of large equipment with the aim of providing scientific and technological support to both members of the university community as well as Public Research Organizations (OPIs) at the national and international level and personal entities in our environment.
Research, Transfer and Innovation Center (CITI)
The CITI seeks to promote the development of R&D&i in companies by creating collaboration spaces to favor and transfer knowledge from the university to the business fabric through joint R&D&i projects related to the agri-food field , biotechnology, energy, environment and information technologies.