The Campus Auga ecosystem is made up of a plural network of agents with whom a stable cooperation framework was established, in which the exchange of knowledge and its transfer to society is facilitated.
Higher education institutions
We share with them a medium-long-term strategy, improving the quality and attractiveness of higher education and stimulating cooperation between the institutions, their students and their teaching and research staff. At this time we maintain relationships with:
Research centers and technology centers
Partners with whom we develop a program of activities in the field of teaching, scientific research, technological development and transfer in fields of knowledge of common interest. At this time we maintain relationships with: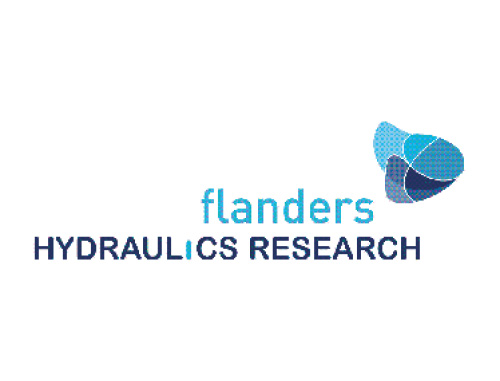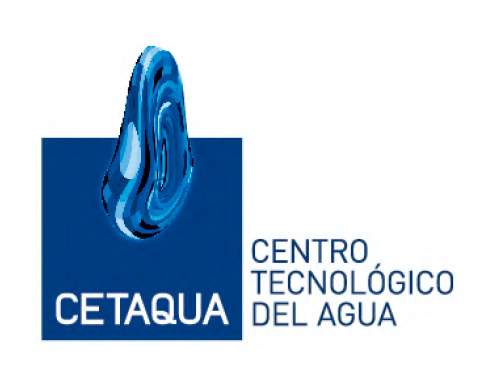 Business community
With it we promote talent, entrepreneurial activity with added value, and knowledge transfer as key elements for building a competitive and sustainable economy. At this time we maintain relationships with: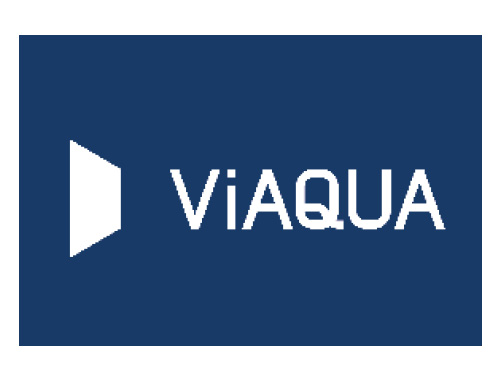 Public administrations
They are a continuous institutional support to the activity of the Campus Auga. At this time we maintain relationships with: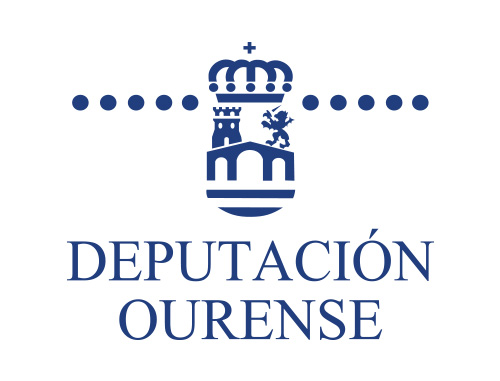 Associations and platforms / Other alliances
We participated as founding partners in the constitution of Aquavalor –Centro de Valorização y Transferência de Tecnologia de la Água–. We are also an active partner of the Spanish Water Technology Platform. Both cases allow us to have mechanisms that facilitate strategic interaction with the productive fabric and other institutions.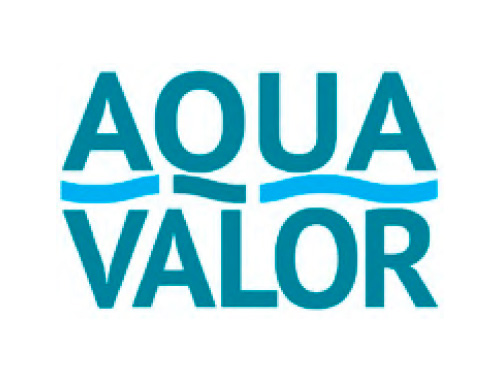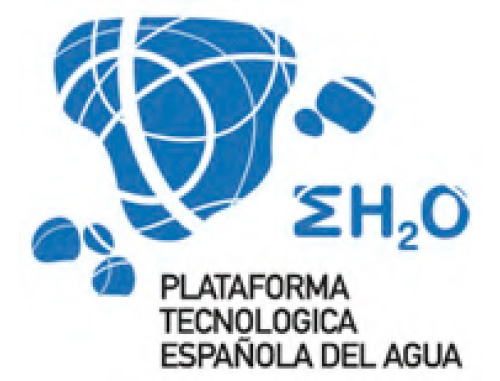 It materialized in the formalization of different alliances, creating favorable conditions to strengthen the position of the Campus as a catalyst for a territory –the Galicia Norte-Portugal Euroregion–, in which cross-border cooperation is an essential factor for sustainable socioeconomic development.
The activity of the Campus Auga ecosystem is structured according to the type of agents in the environment, as can be seen in the attached table.